Cervical Screening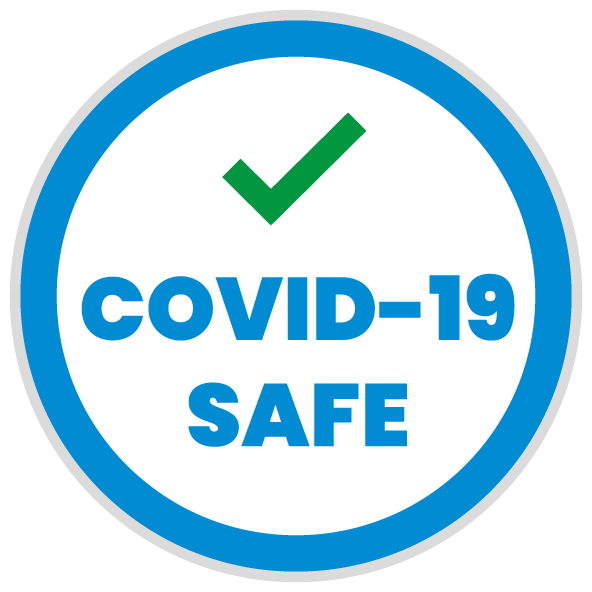 We would like to assure all our patients that we as a practice, are mindful of COVID-19 and we have created safe and secure environments for patients  
Cervical Screening Administration Service (CSAS) are the responsible agency for sending out invitations to book an appointment with your GP Practice for a cervical smear. The administration service supporting the national cervical screening programme produces and sends out 9 million invitation, reminder and result letters each year.
How can I book an appointment?
Book an appointment online using Patient Access. or NHS App
Don't have online access?,  why not set it up today there are many benefits including booking appointments visit our web page for further information.
Ring 0151 355 6144 Monday to Friday between 11:00am and 5:30pm to book a routine smear test with Practice Nurse.
Complete Form to Request/Decline appointment – if declining you will need to complete the Informed Consent to Withdraw from Cervical Screening Programme
Request / Decline Smear Appointment
What is a Cervical screening? Cervical screening (a smear test) checks the health of your cervix.  Please click this link HERE for NHS Cervical Screening which provides a more detailed information guide about the following questions
Why Is it Important? Identifying abnormal cells can prevent cervical cancer from developing, as any cause for concern can be removed and monitored through further treatment.
Who Needs One? In the UK, women from the age of 25 are invited to have a smear test either by Cervical Screening Administration Service (CSAS) who are the responsible agency for sending out invitations.  You may also receive a reminder from the surgery to book an appointment with one of our practice nurses.
How do I know if I am due a test? If your last smear was normal the recall is every 3 years for 25 to 49 years and every 5 years for 50 to 64. You'll usually stop being invited for screening once you turn 65, this is because it's very unlikely that you'll get cervical cancer, you'll only be invited again if 1 of your last 3 tests was abnormal. If you're 65 or older and have never been for cervical screening, or have not had cervical screening since the age of 50, you can ask your GP for a test.  If you are unsure you can contact the surgery or complete the form below.
What if I do not want to have a smear ? We can not stop the invitations unless you inform us that you do not wish to have the smear test, you can do this by completing the consent to withdraw from Cervical Screening Programme Form below and returning it to the Data Quality Team at Whitby Health Partnership.
Not sure when your last Cervical Screening was then please submit the form below
When Was my Last Cervical Screening
FOR HELP & SUPPORT PLEASE CLICK ON THE FOLLOWING LINKS
Download NHS Leaflet – Cervical Screening Helping You Decide
NHS Cervical Screening Help and Support
Should Trans Men have Cervical Screening
Informed Consent to Withdraw from the Cervical Screening Programme Form – Please complete and return form to Data Quality Team at Whitby Health Partnership